Welcome
Our principles and values are the backbone of our company, they must remain at all times and must come before any circumstance. This code meets the guidelines to be observed in the daily activities of our company, directs. It guides our actions and informs the image of "Industry Superior Seat, SA de C.V. and plants that comprise the "TSM". The company hopes and trusts that all its employees act in accordance with the standards of personal and professional integrity in all aspects of its activities, and comply with all laws, regulations and policies that apply.
We have 3 plants : in Aguascalientes, Guadalajara and Cuernavaca, Mexico. TSM main customers of seat sets are Nissan and Honda, established in Mexico.
Our products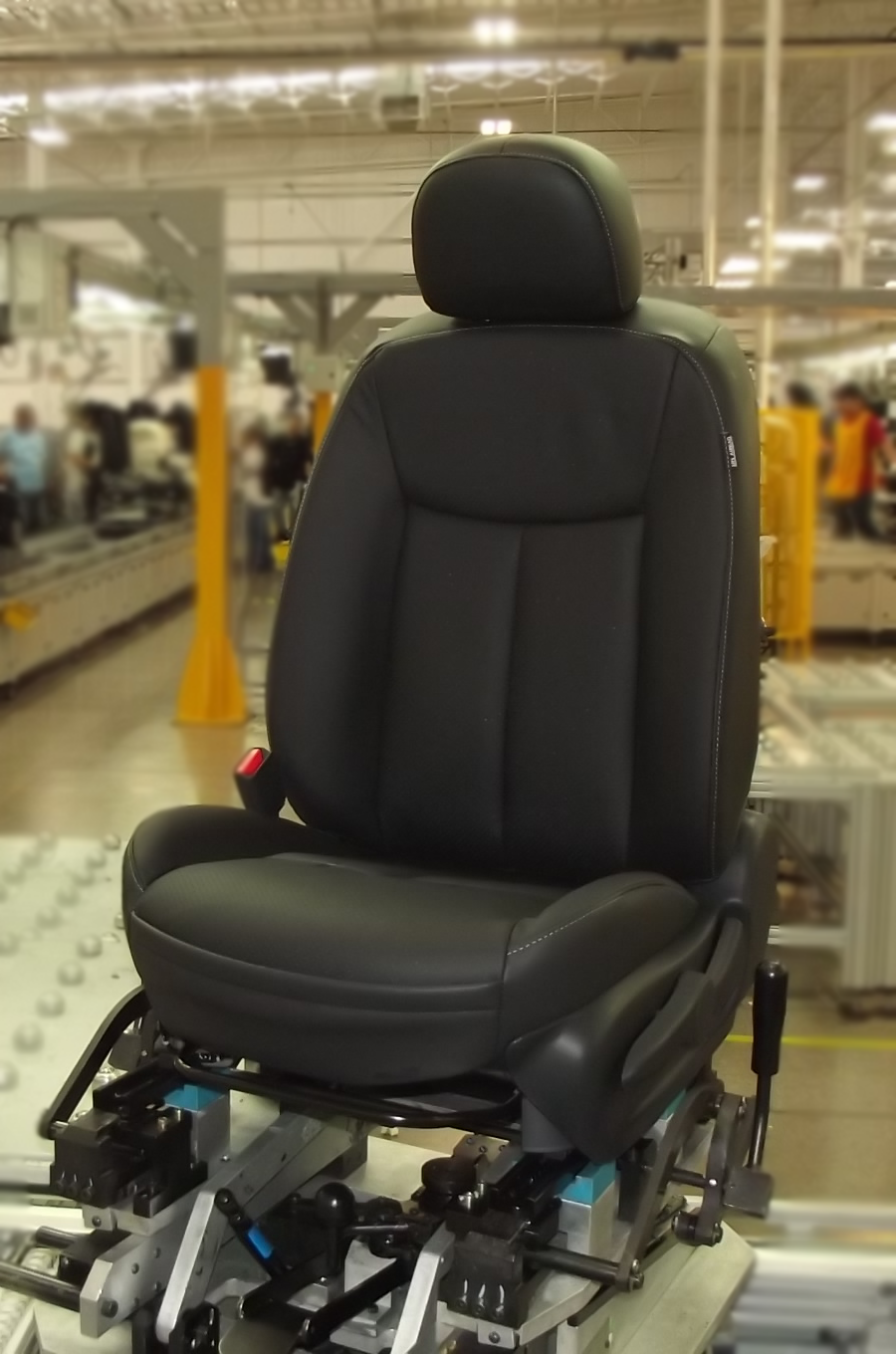 Conventional seat created for Nissan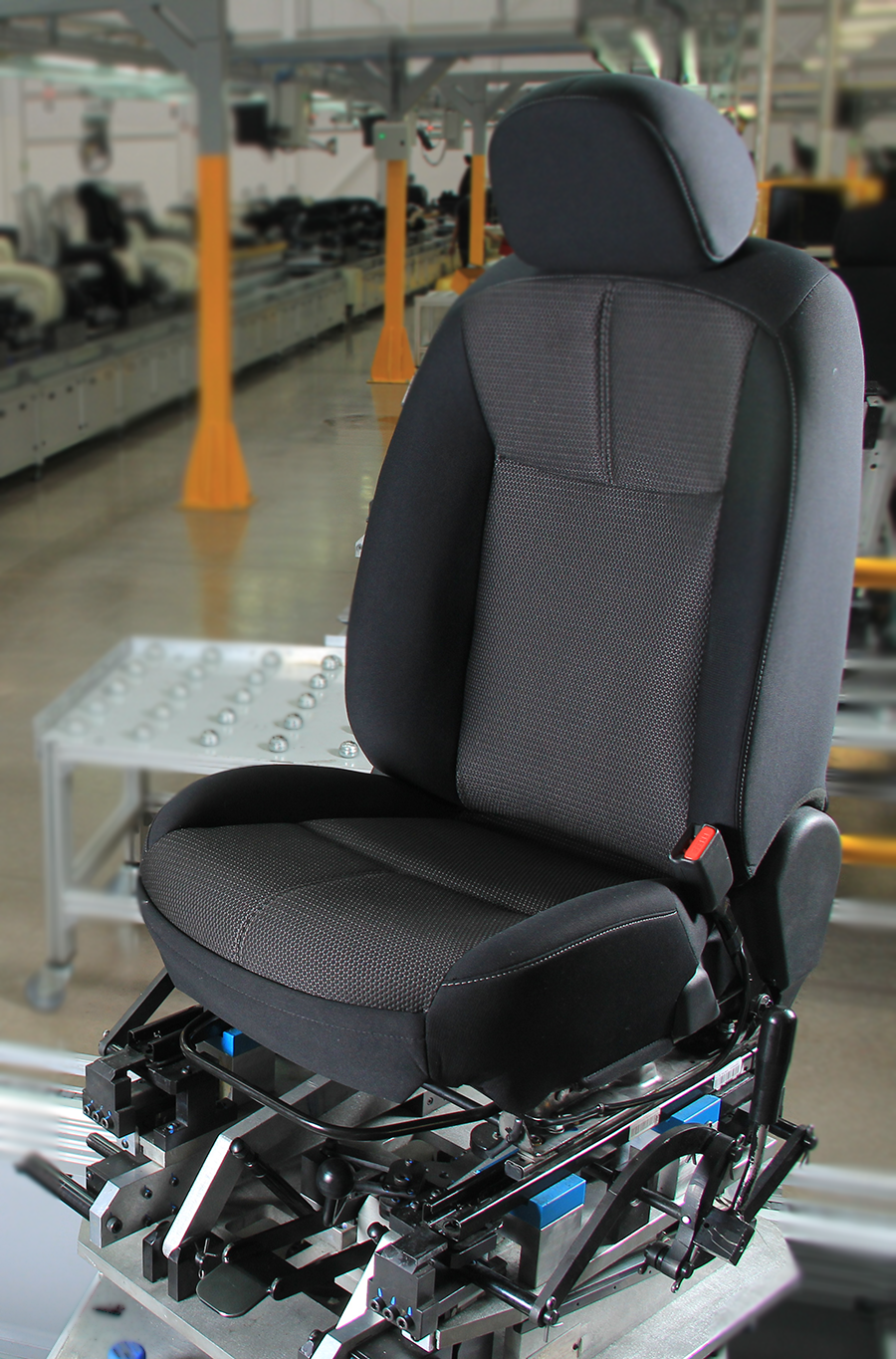 Conventional seat created for Nissan
Processes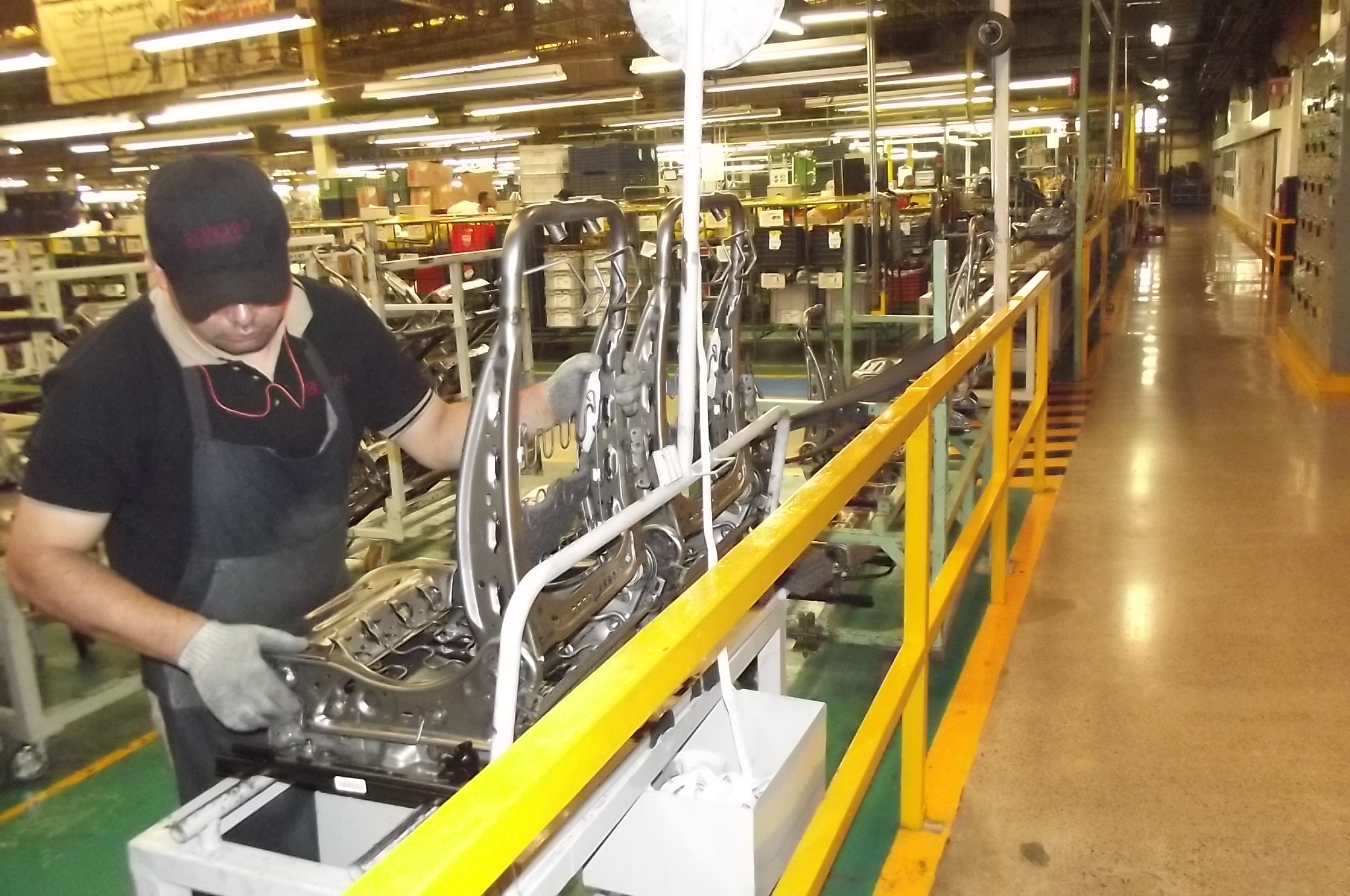 The tube bending machines and wire arc welding robots and where they stand, which together form the metal structures for seats.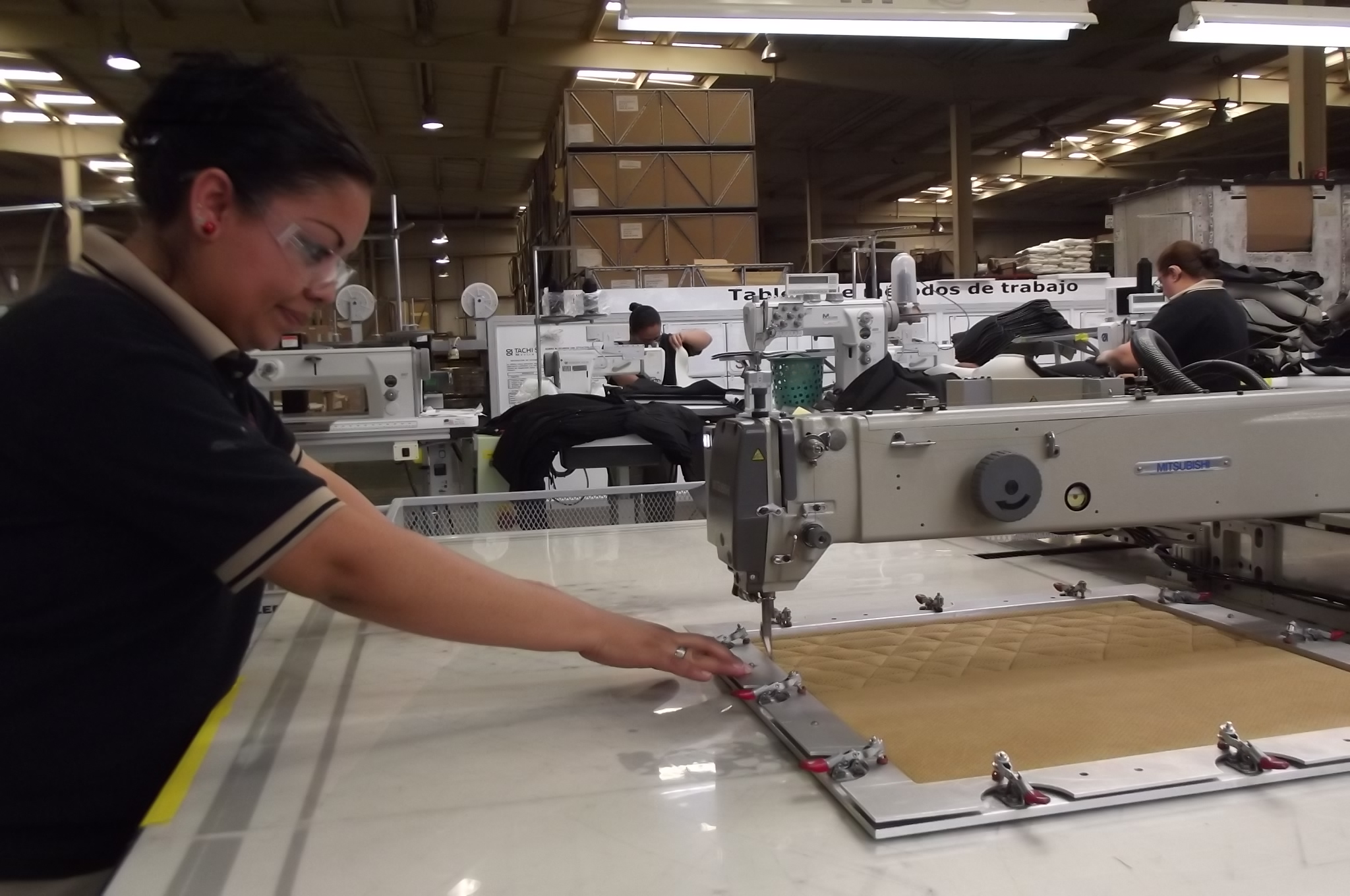 They have automatic cutting machines, computer assisted with capacity to generate high volumes of production and sewing straight lines and high frequency multineedle machines.